You will get to use the water taxi to go from Bayside Marketplace to Miami Beach.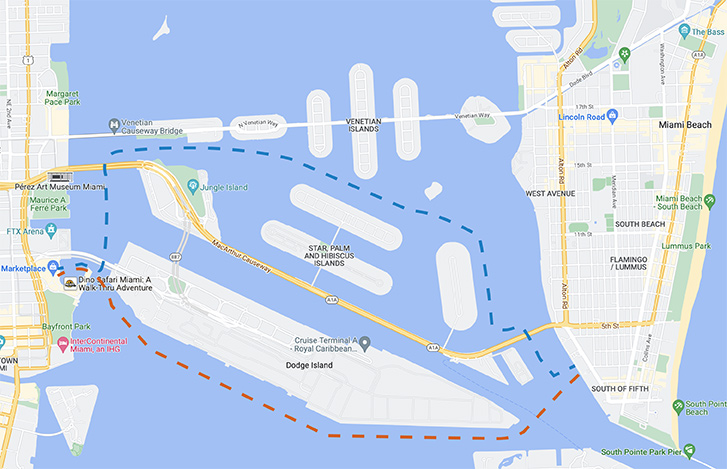 Your guide will lead you through Miami Beach toward South Pointe Park Pier. Then he will take you along Ocean Drive. Stopping at La Sandwichere for lunch. Then return back through Miami Beach to make the water taxi back.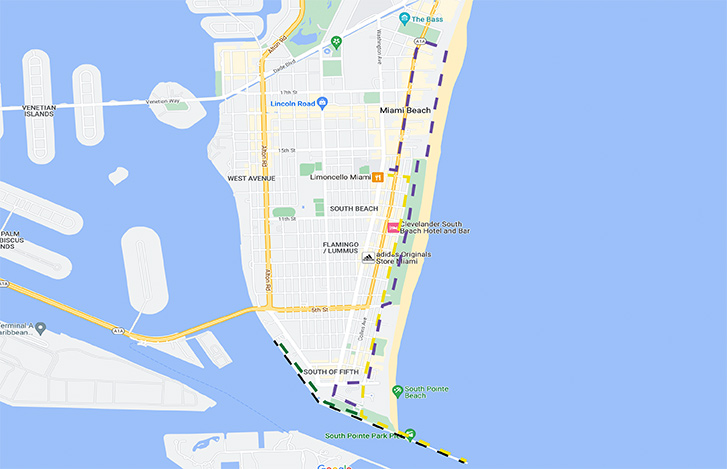 You'll enjoy lunch at a popular spot called La Sandwicherie.